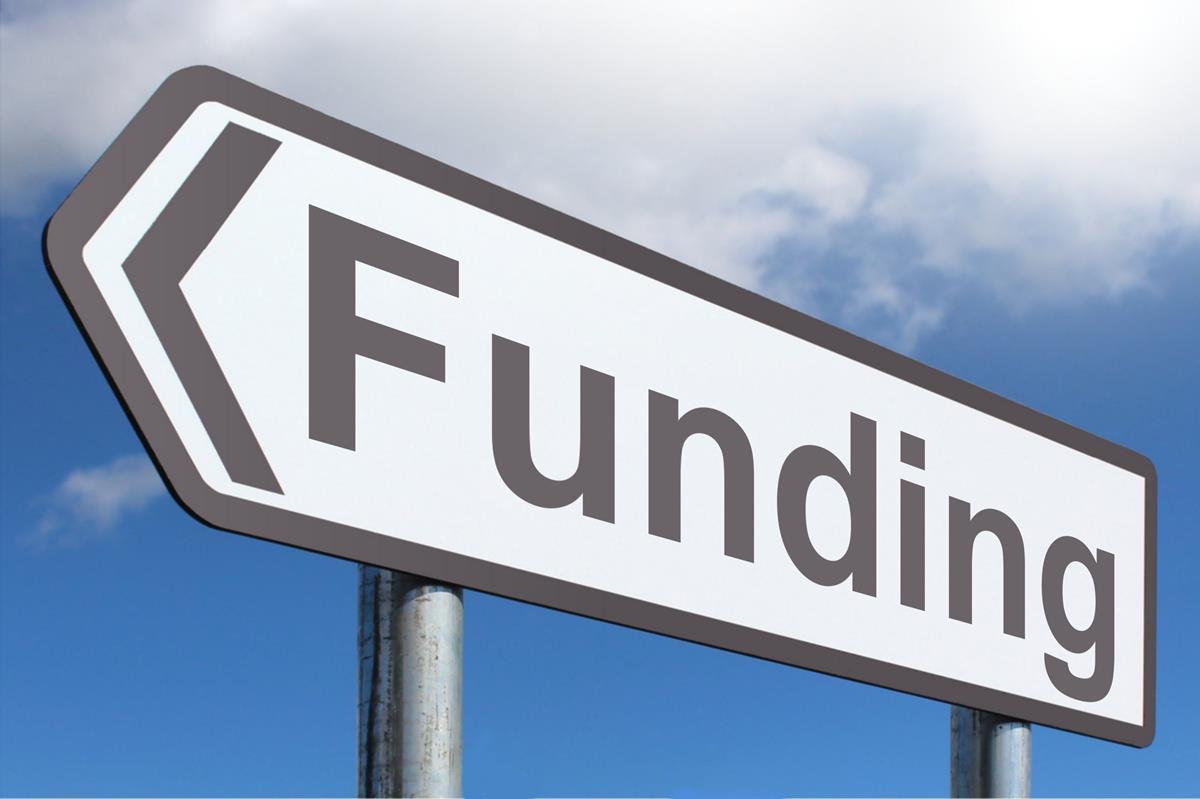 Tulane must inform the student of the true cost of attendance and obtain reliable documentation that the student has financial resources adequate to meet the estimate of expenses while studying at the school. Financial support information must also be included on Form I-20 and DS-2019.  This estimate should include tuition, fees, health insurance, books, and living expenses. 
Tulane is required to obtain documentation that liquid funds exist for the first year of study and that funding will be available from the same or equally dependable sources for subsequent years for F-1 students. This is the same standard that consular and Department of Homeland Security officers will use to determine a student's financial ability.  By liquid funds, we mean savings or checking accounts, not real estate, proof of salary, investment portfolios with stocks and or mutual funds, or certificates of deposits (CD's).
 For J-1 students, documentation must show liquid funds exist for the funding of the entire length of the program.
Acceptable Proof of Financial Support
A bank statement and letter of support from the sponsor.
The bank account should have enough funds to cover the student's first year at Tulane (F-1) and enough funds to cover the entire length of the program (J-1) and the date of the statement should be relatively recent (no more than 3 to 6 months old)
The letter stating financial support should indicate that the sponsor will cover costs throughout the student's program
Students can have more than one sponsor as long as the total adds up
      2. Self-funding – only a bank statement is necessary if the student is paying for his/her own education. ​​
      3. ​Certification of Finances
 Financial  institution and the sponsor sign the same form verifying financial support
Preferable for its consistency and the ease of verification