Our office provides immigration support for university departments wishing to hire or sponsor international faculty, researchers and staff. For more information please contact Nancy Lauland at nlauland@tulane.edu.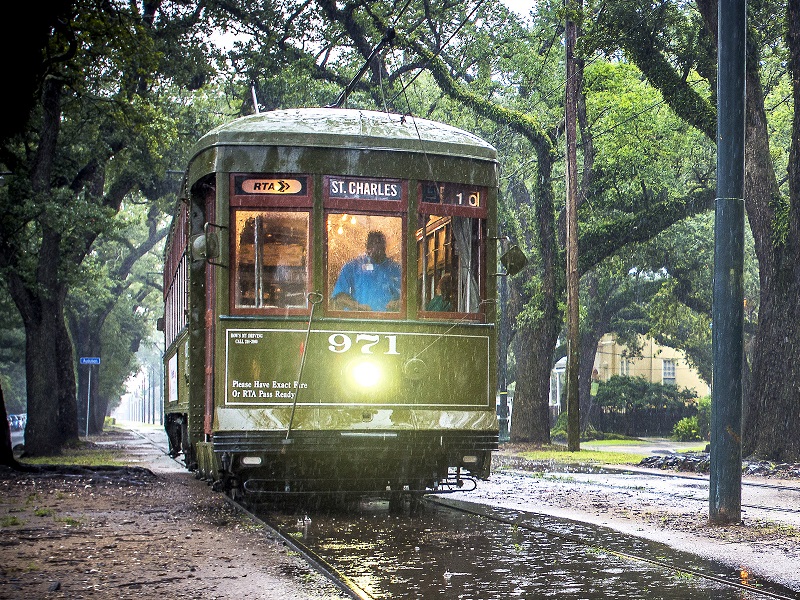 Prospective Faculty and Scholars
Learn how Tulane University can be a part of your research and scholarly plans.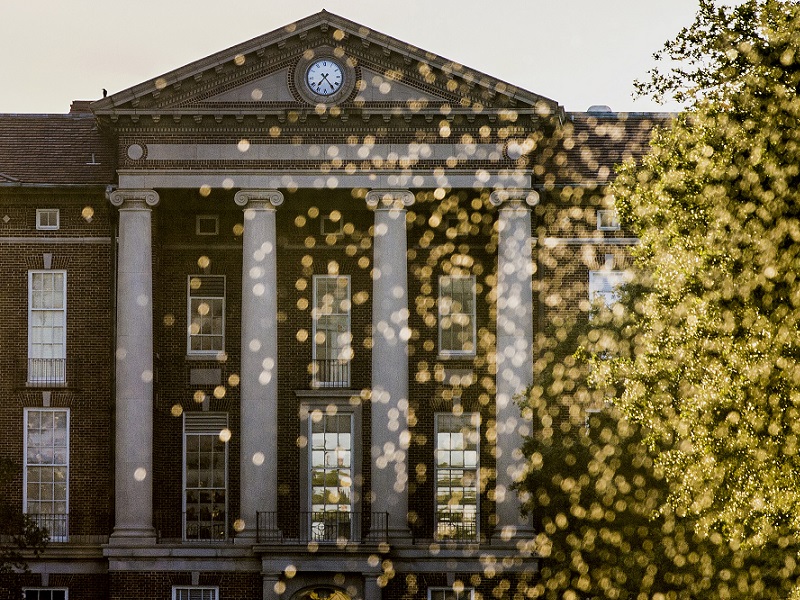 Review our guidelines on how to maintain status if you are in the J-1 Scholar/H-1B/TN visa categories.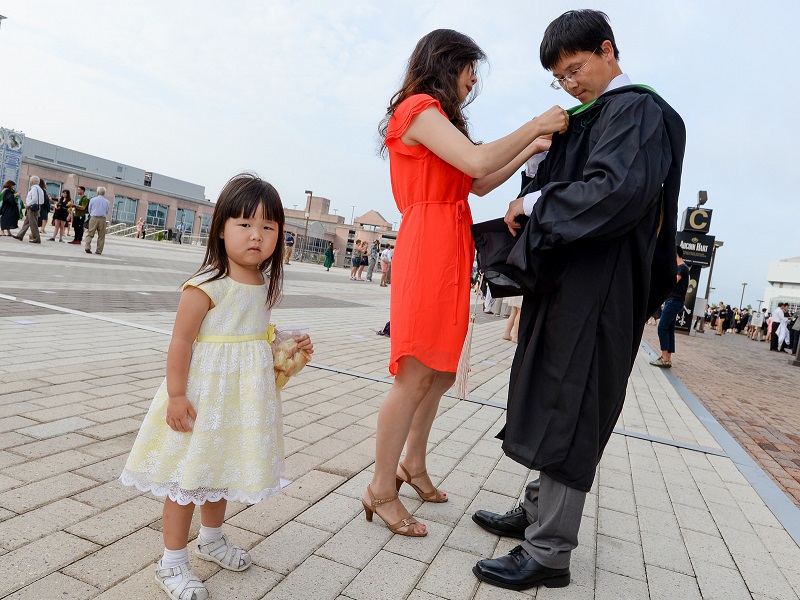 If you have already reviewed the section on how to bring your family into the U.S., this area will contain more information about different factors to consider once your family is here. This section will contain information regarding healthcare, early education, safety, and recreation.