You can support the experience of interntional students and scholars by pointing them to engage with OISS or by engaging yourself.  Learn more about ways to get involved below.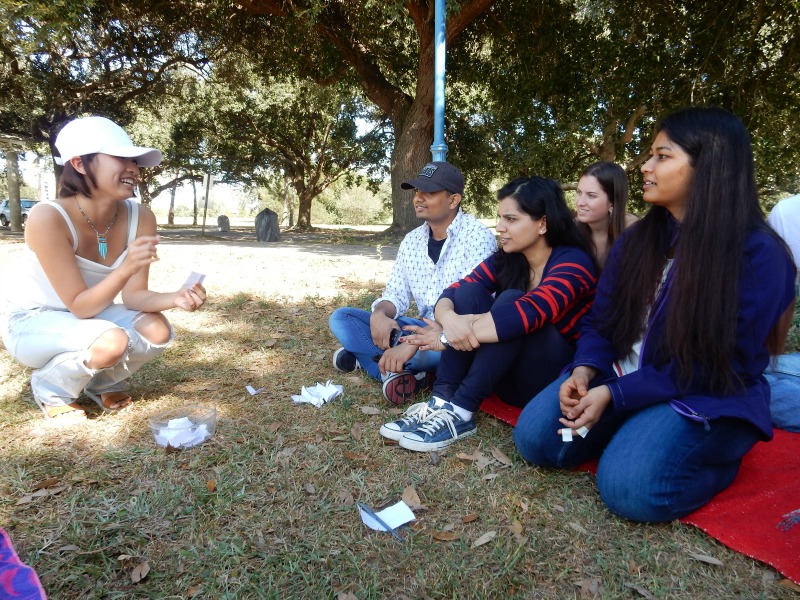 Become a Buddy in the TUPals Program
Help new international students connect with their peers, upper class students, and ultimately, the institution as a whole.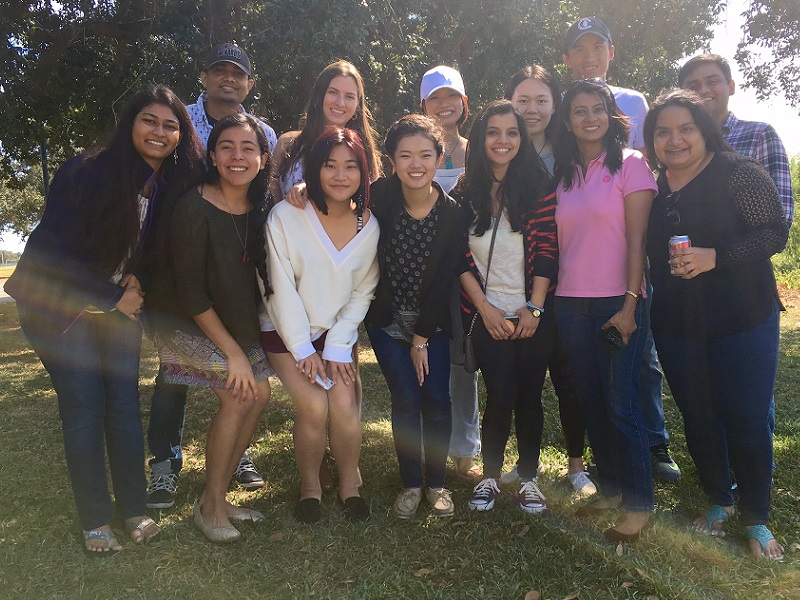 Represent the needs and concerns of international students at Tulane and to work towards improving the Tulane experience.
Attend or Volunteer at OISS Signature Events and Programs
There are on-campus and off-campus events throughout the year. Come join us and meet international and internationally-minded people in the Tulane community.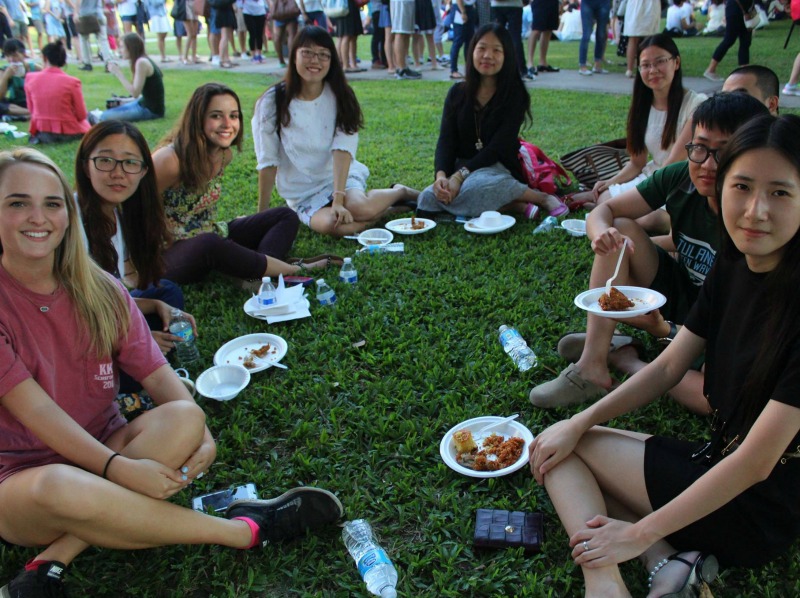 Welcome New Students and Scholars
Help us welcome new international students during orientation programs, share your knowledge and experiences with them, come network and meet new people from all around the world!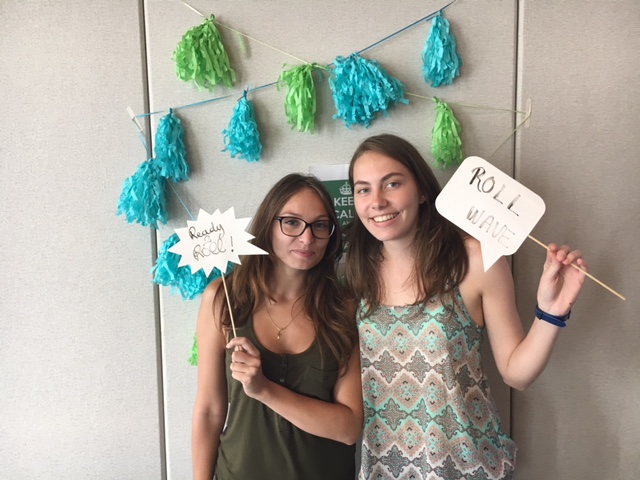 We have multiple events throughout the year. Check out our upcoming events and also our past events to get an idea of the type of programming we do for the international community.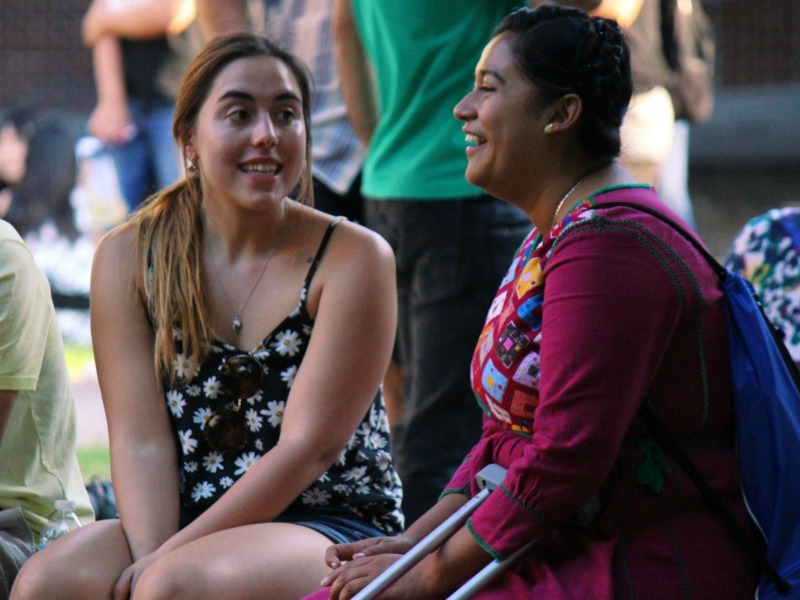 Become an OISS Orientation Leader
Help new international students settle in to life at Tulane University.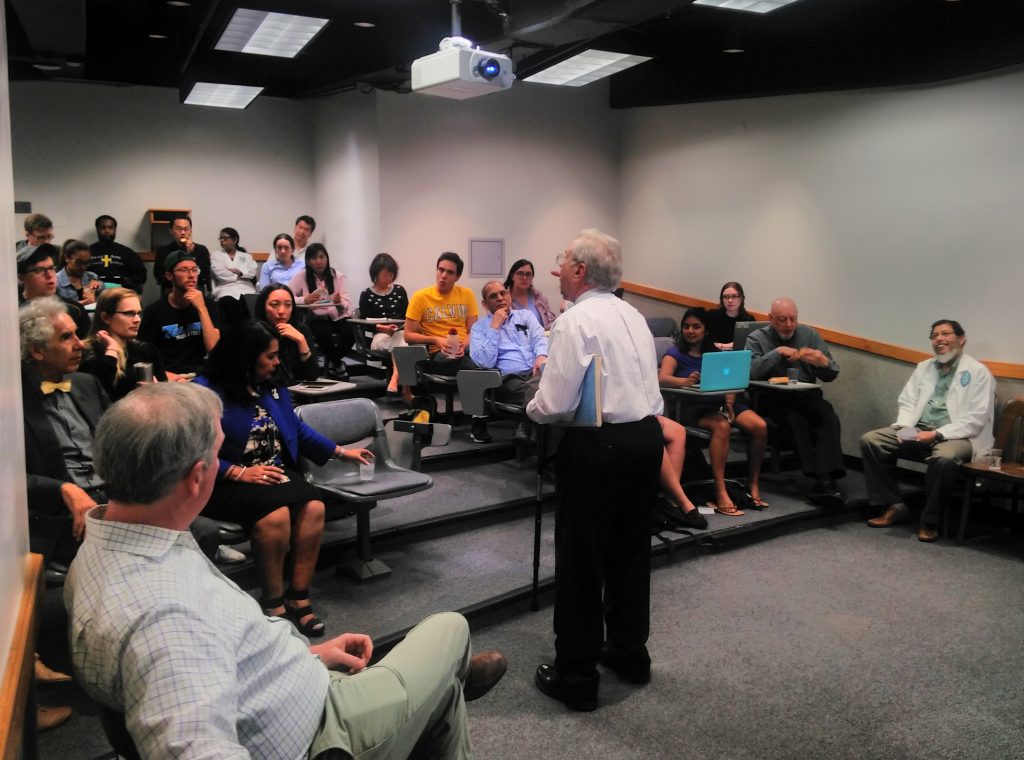 Increase communication and collaboration across campus in order to create a more welcoming and inclusive campus for international students and scholars.