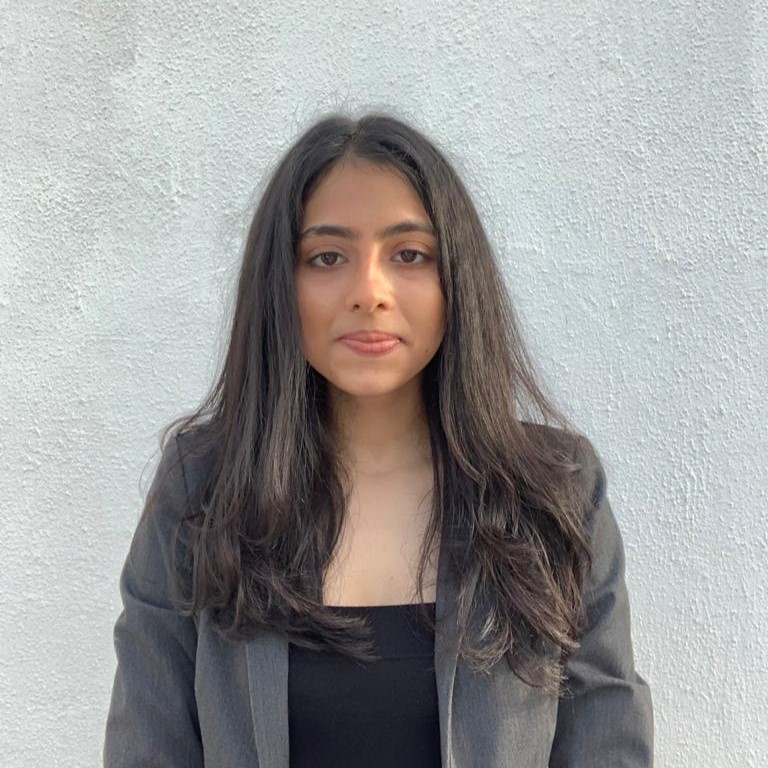 Syna Pal
Undergraduate, Sophomore
Economics, Environmental Biology & International Relations
Hello! I'm Syna Pal, I use she/her pronouns, and I'm from Mumbai, India. I'm currently in my Sophomore year at Tulane. I'm majoring in Economics, Environmental Biology & International Relations. I love traveling, theatre (I acted in a few Tulane productions last semester!), reading, music festivals (New Orleans has a lot of them), and being outdoors! At Tulane, I work for Newcomb Institute as a reproductive rights and justice intern, I'm a member of SAPHE, and a Tides Peer Mentor! From the diverse culture to the amazing people and unique festivals, I'm glad I can call New Orleans my home, and I cannot wait to share it with all of you. I'm super excited to get to know you guys, so don't hesitate to reach out to me!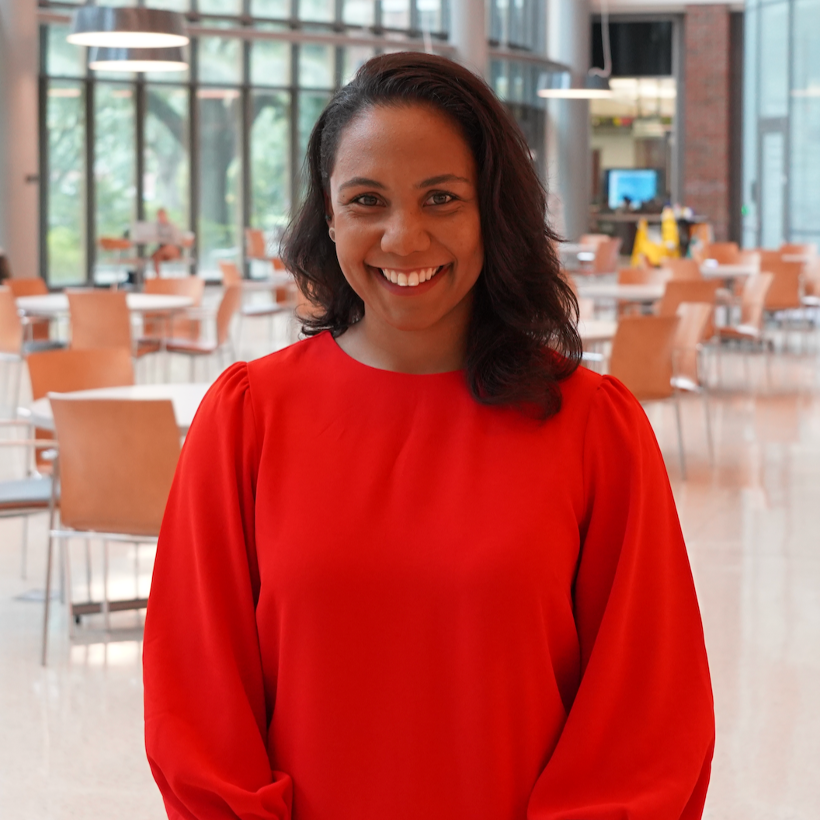 Kalsey Belle
Graduate, Second Year

MBA

kbelle@tulane.edu
Hi. I am Kalsey Belle from the Seychelles currently pursuing an MBA at Tulane University. For the 2023-2024 year, I shall be taking on the role of CMC and Alumni Affairs Liaison on the Executive Board of the Graduate Business Council, as well as being a member of the International Student Advisory Board.
As an islander, I adore being in the water and start almost every morning with a swimming session. From conquering a Ropes course to trying out new cuisines- I LOVE new experiences especially if they focus on food or some sort of physical challenge. My other interests include traveling, discovering new cultures and hiking.
The inspiration for being an Orientation Leader is to help and support international students as much as possible when moving to or during their time at Tulane. Whether it is to discover NOLA together, figuring out the sports scene, tips and advice on living in New Orleans or even a shoulder for support if you're feeling a little homesick – I want to be there for YOU!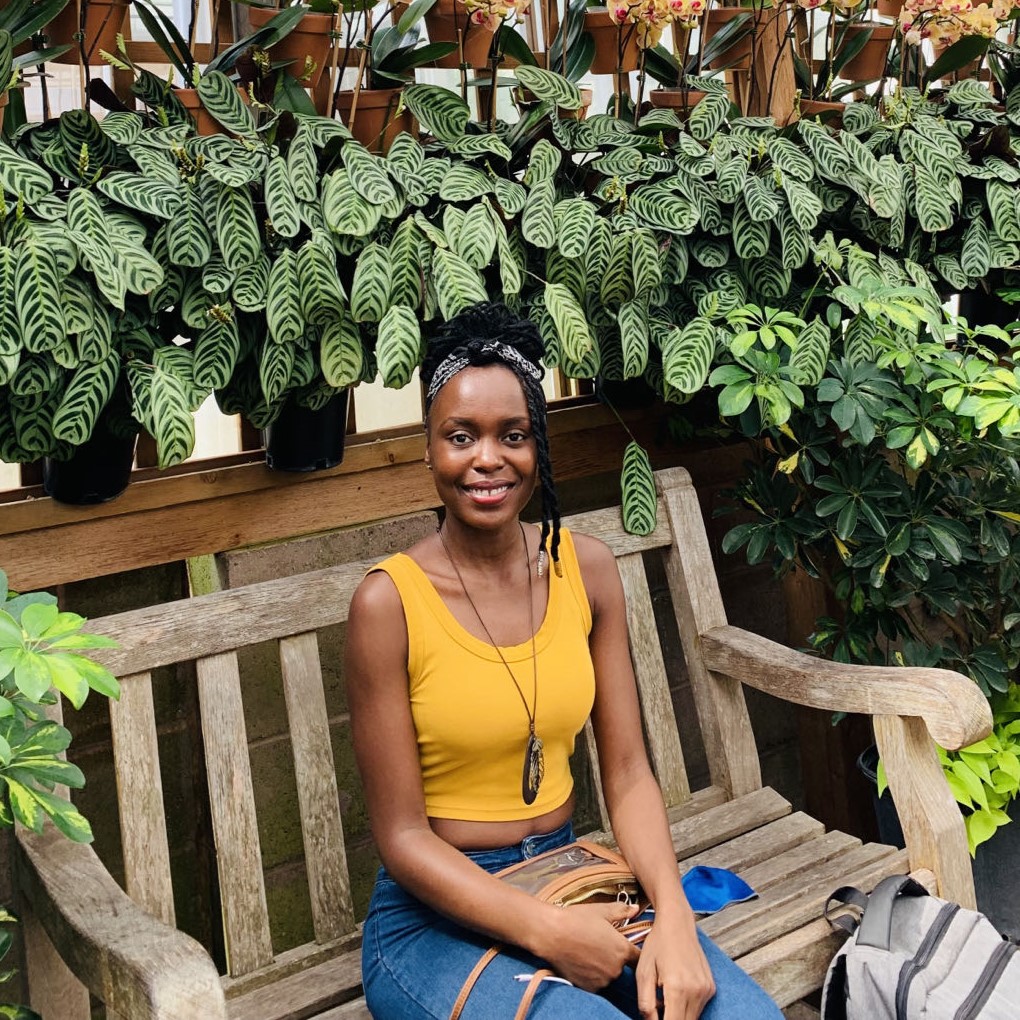 Catherine Ogoma
PhD, Second Year
Ecology & Evolutionary Biology
I am a Ph.D. student in the Ferris Lab broadly interested in the application of morphological and molecular data to answer topical questions in plants. I previously studied at the Kunming Institute of Botany in China for my Master's degree, where I used chloroplast genome data (de novo assembly) to reconstruct the phylogenetic relationships of Urticeae (the stinging nettle group) and investigated the taxonomic significance of chloroplast genome structural variations within the group. For my Ph.D., I seek to understand the genetic basis of leaf shape evolution in Mimulus.
Outside of research, my hobbies include eating all of the delectable cuisines that NOLA is known for, watching movies, biking, fashion, cooking, gardening, and just being outside exploring!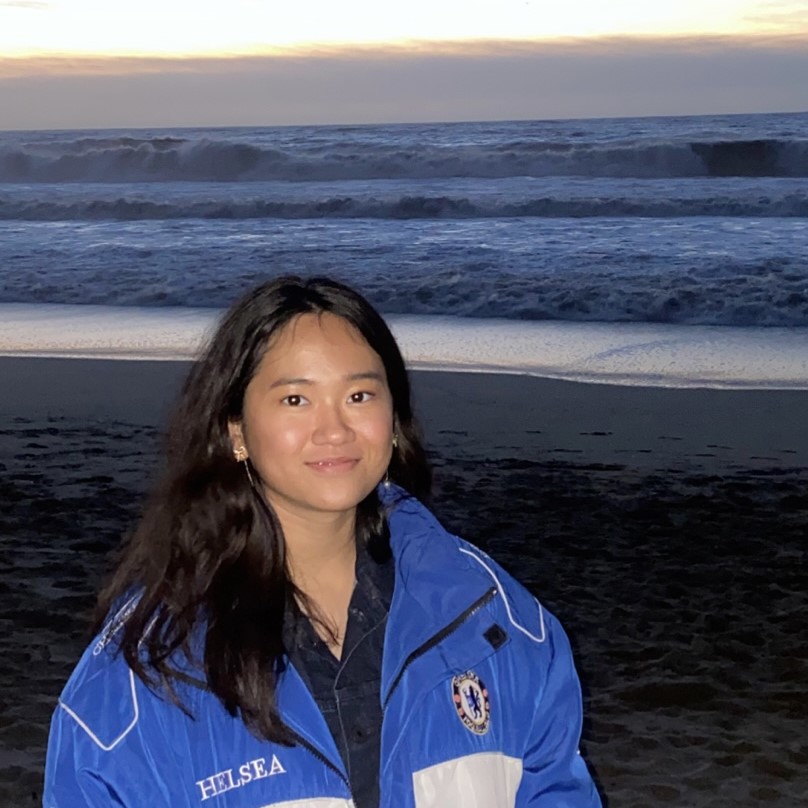 Hla Yin Min
Undergraduate, Junior
Neuroscicence
Hi everyone! My name is Hla and I am a Junior at Tulane majoring in Neuroscience. I am also an international student from Myanmar. On campus, I serve as the secretary for Tulane International Society (TIS) where we plan events that bridge international students to the wider student community. Other than my involvement in TIS, I also play the French Horn in concert band and I've conducted undergraduate research in polymer chemistry. Outside of campus, you can find me exploring coffee shops around New Orleans and trying out new restaurants with friends. My favorite coffee shop would have to be CR Coffee Shop on Magazine Street.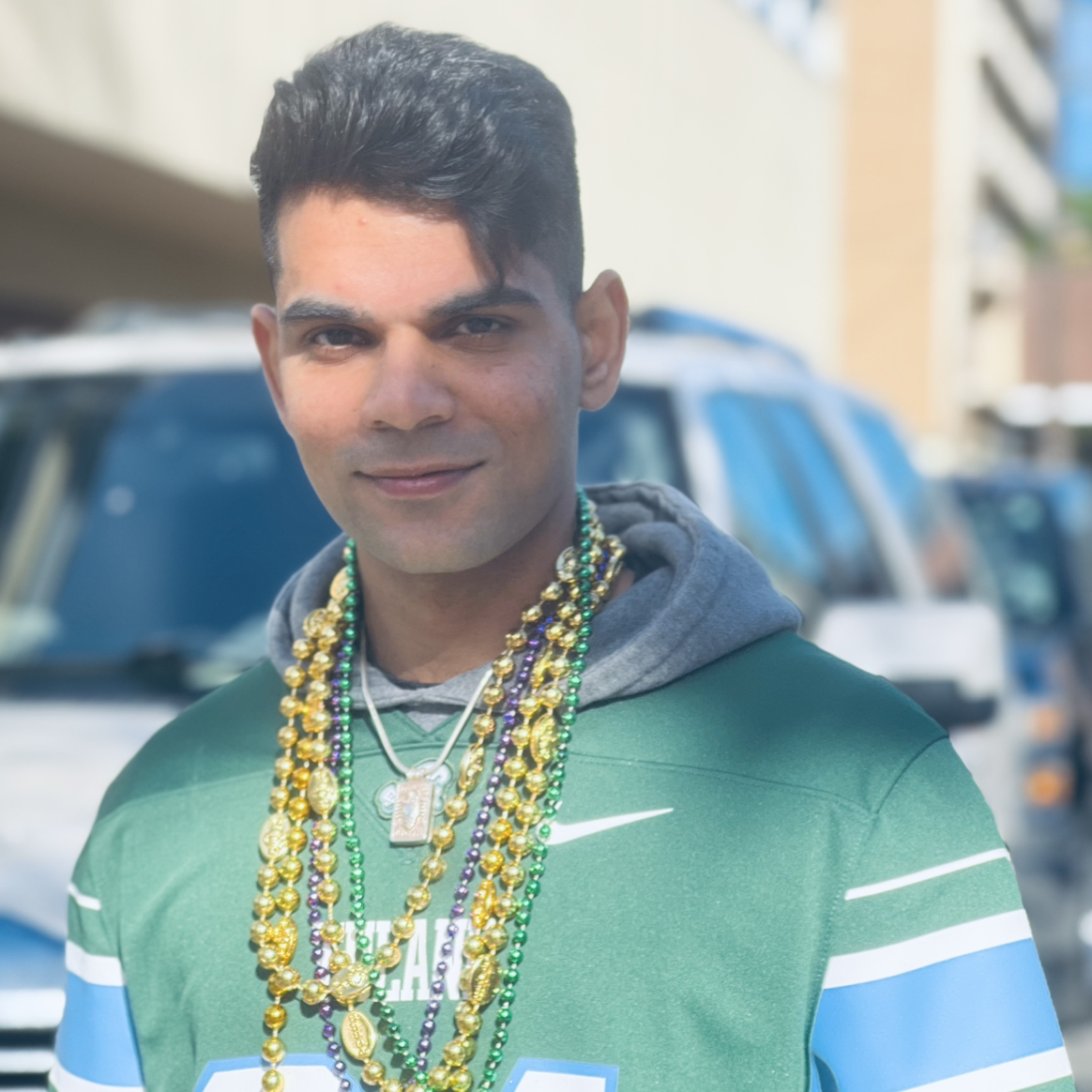 Mauryan Uppalapati
Undergraduate, Senior
Physics & Computer Science
Hey there! I'm Mauryan Uppalapati, and I'm thrilled to be your orientation leader here at Tulane. Originally from Mumbai, India, I'm currently entering my senior year at Tulane University, pursuing a double major in Physics and Computer Science with a minor in Math.
As your orientation leader, my main goal is to create a warm and inclusive environment for all incoming students. I firmly believe that each person's journey is unique, and I'm dedicated to ensuring that you feel supported and heard throughout your transition to college life. From navigating course registrations to exploring campus resources, or simply having a chat about college experiences, consider me your go-to person.
Being an international student myself, I understand the complexities of adapting to a new culture, overcoming language barriers, and finding your place in a diverse community. I've been through this process, and I recognize the challenges you might encounter. My aim is to share my insights and be that friendly face you can rely on during this exciting time of your life.
Beyond my role as an orientation leader, I'm actively involved on campus. I work at the Lavin-Bernick Center, where I engage with the campus community, and I also serve as a board member for the Tulane Physics Club, the Meditation Club, and the International Student Advisory Board. Through these involvements, I celebrate diversity and promote cultural exchange, always striving to create an inclusive atmosphere where everyone feels valued and supported.
So, whether you're a local student or an international one like myself, I'm here to make your college experience extraordinary. Reach out to me anytime with your questions, concerns, or simply to have a friendly chat.