Warren Jones
International Student Advisor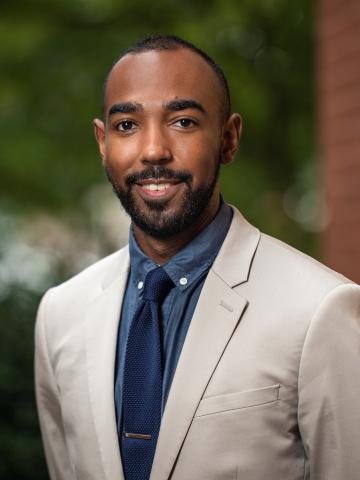 Biography
Warren Jones is a proud native of New Orleans who happens to have been raised right here in our very own neighborhood of Uptown! He comes to us with over 10 years of dedicated work experience in international education and grassroots cultural exchange, as well as a deep passion for engaging with students from all corners of the world.
Warren's professional journey began with the unique opportunity to participate in a long-term overseas work exchange through the JET Programme. While based in Japan, he applied his fluent Japanese skills toward building foreign relations and promoting peace on behalf of the City of Hiroshima, with a special focus on global efforts for nuclear nonproliferation.
He eventually returned to the U.S. and assumed a variety of impactful student services roles at multiple top research institutions across the country. He considers his journey back to the area as a true homecoming event, and he couldn't be more excited to be joining us here at Tulane as an International Student Advisor!