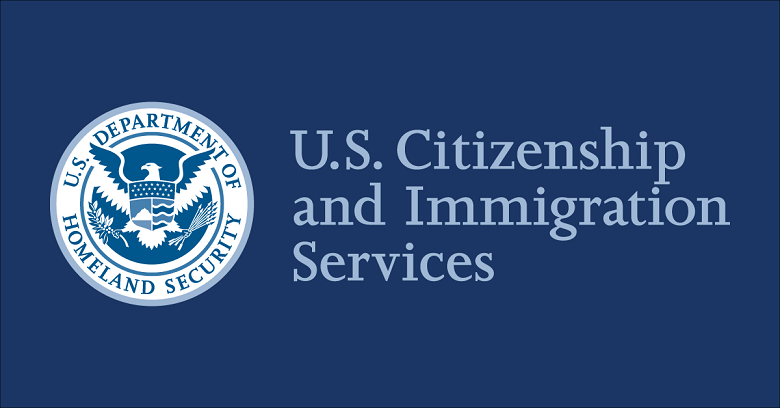 Update: On January 27, 2020, the U.S. Supreme Court lifted an October 11, 2019 nationwide preliminary injunction that was preventing the administration from enforcing its public charge rule. DHS is now permitted to implement and enforce its public charge rule while litigation continues in lower courts, except in the State of Illinois, where a preliminary injunction is still in place.
"Public charge" is a long-standing feature of U.S. immigration law. By definition, someone who is a "public charge" relies on the U.S. government for financial support. Being found to be likely to become a public charge can impact eligibility for a visa, eligibility for admission to the United States, eligibility for permanent residence, and even extending or changing your non-immigrant status (like student status). These new regulations clarify what facts a government official should look at when considering if a person is likely at any time in the future to become a public charge. 
The rule does not apply to U.S. citizens, even if the U.S. citizen is related to a noncitizen who is subject to the public charge ground of inadmissibility. The rule also does not apply to aliens whom Congress exempted from the public charge ground of inadmissibility, such as refugees, asylees, and a list of others. USCIS has issued a summary and information on the new rule here. Per the regulations, DHS will only consider public benefits received directly by the applicant for the applicant's own benefit, or where the applicant is a listed beneficiary of the public benefit. DHS will not consider public benefits received on behalf of another as a legal guardian or pursuant to a power of attorney for such a person. DHS will not consider the Medicaid benefits received:
For the treatment of an "emergency medical condition;"
As services or benefits provided in connection with the Individuals with Disabilities Education Act;
As school-based services or benefits provided to individuals who are at or below the oldest age eligible for secondary education as determined under State or local law;
By aliens under the age of 21, and;
By pregnant women and by women within the 60-day period beginning on the last day of the pregnancy.
Please contact an immigration attorney if you have questions about how the new public charge rule may impact your current immigration status or future plans. Tulane offers free immigration attorney consultation through TULAP.