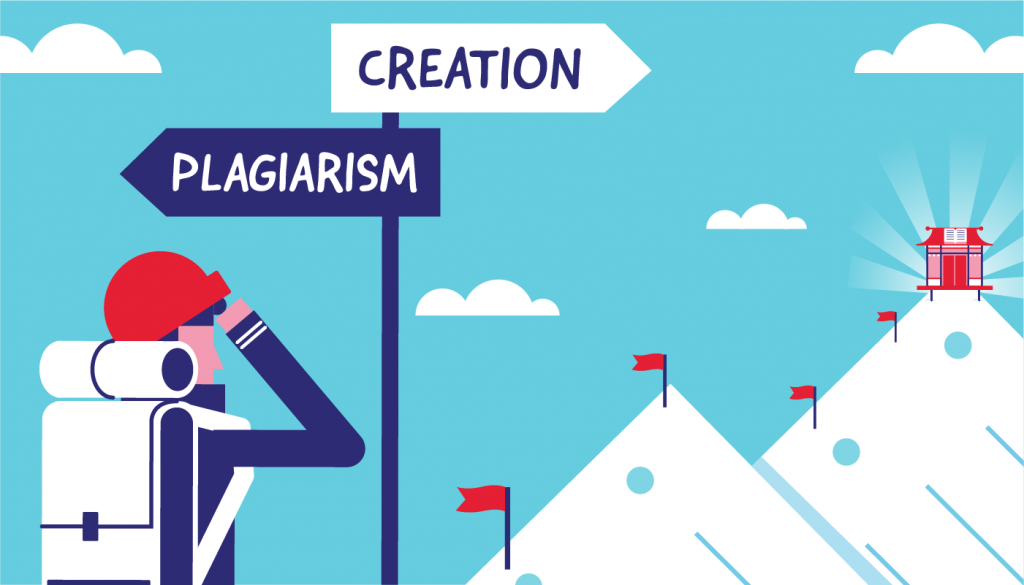 Presentation on Academic Integrity
Academic integrity means honesty and responsibility in scholarship. Students and faculty alike must obey rules of honest scholarship, which means that all academic work should result from an individual's own efforts. Intellectual contributions from others must be consistently and responsibly acknowledged." (www.library.Illinois.edu/learn/research/academicintegrity.html)
Academic rules and expectations differ greatly among cultures. Learn more about academic integrity and your responsibility as a student in the Tulane community. 
Undergraduate Code of Academic Conduct
Unified Code of Graduate Student Academic Conduct
Considerations Related to Academic Integrity
Read and Understand Honor Code & Academic Conduct Policies.
Understand Common Knowledge & Intellectual Property.
Make sure you use Research and Citation Methods.
Make sure no one is able to copy your work during exams and tests.
Only work in groups when the professor has requested it.  It is assumed that all work will represent individual effort.