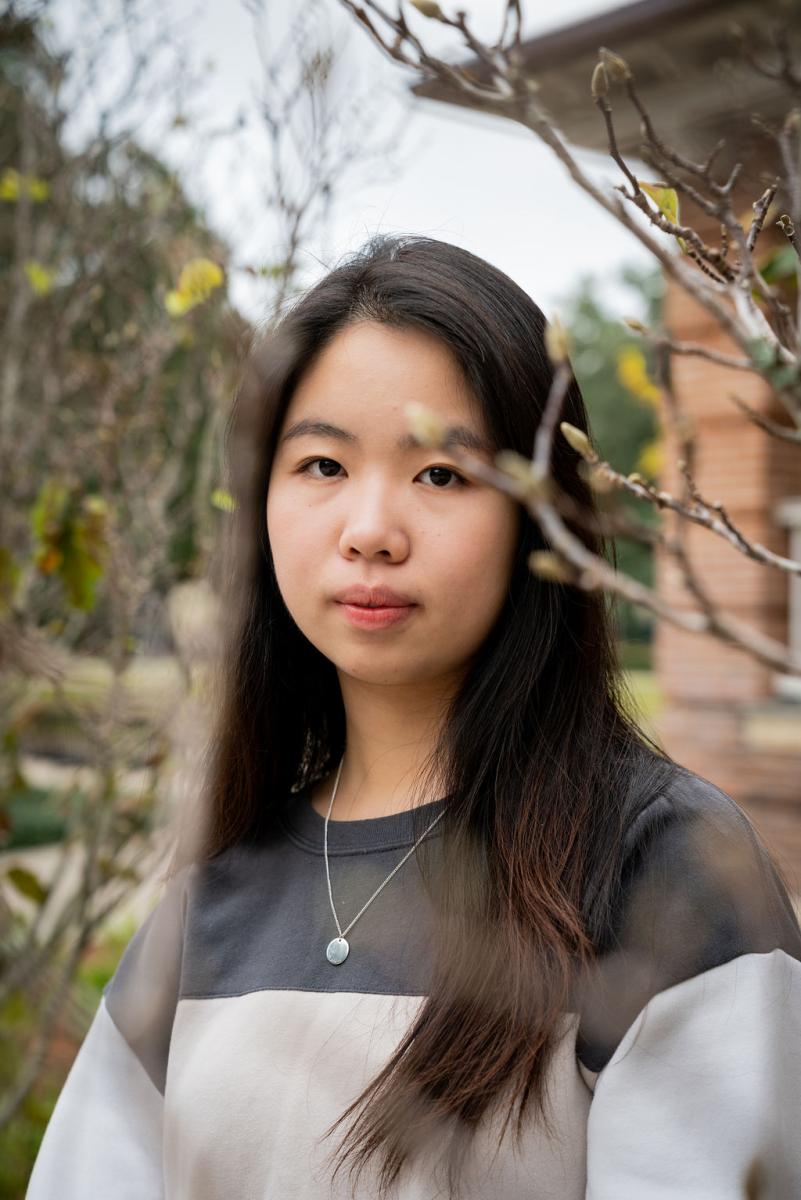 I'm doing a four plus one here in the Freeman School. I'm pursuing a master's in accounting because I find it very interesting. Not a lot of people like accounting, but I do. I'm going to finish a semester early. To be able to graduate in December and then go back to China for Chinese New Year.
What I love about my Chinese heritage is, I guess, unity. We cherish family a lot. A lot a lot. It's something different that I notice. Here, once you turn 18, you're almost on your own. You've got to pay your tuition loan, find a partner, have your house, all kinds of stuff. But back home, parents will support you endlessly. And at the same time, you want to give back to them. Chinese New Year is a very special festival where everyone in your family comes together to share a meal. And it's also a month of events and good foods. I miss that a lot. So I'm going to surprise them (coming back), because they don't know I'm graduating a semester early.
I was online for my freshman year, which was a little unfortunate. But then second year I came here as a sophomore, and everyone had their friends already. And I was very conscious about my identity of being an international student. So I was just hanging out with other international students.
That mindset changed when I became more involved on campus. I joined the business fraternity. I had a leadership role on the OISS Student Advisory Board. I just became more and more of a Tulane student instead of an "international student." Now I feel more comfortable walking on campus and just, you know, waving at everyone.
--Jocelyn Zhang, Master Student & International Student Advisory Board President